12th-14th August: Join our 48Hours team!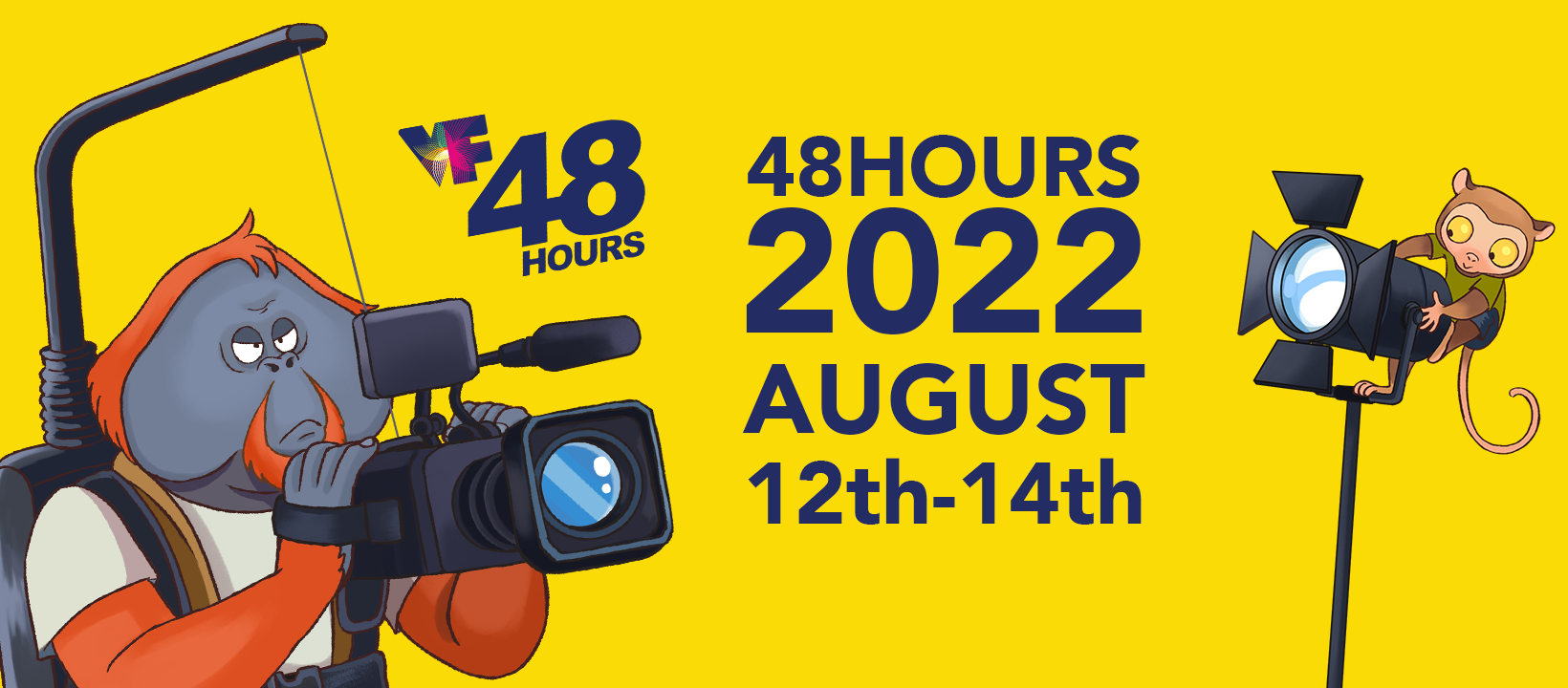 Come join our 48HOURS maker club team! If you haven't heard of it before, it's very simple; filmmakers have just one weekend to make a short film. We'll be entering at least one team into the challenge this year, and we need to get a list of people interested sorted.
The 48Hours folk have put together this video which covers the basics, which we recommend giving a watch! You can also read more on the website: https://www.48hours.co.nz/
When is it and how much does it cost?
48Hours 2022 is this 12th-14th August, from Friday evening non-stop till Sunday afternoon (with time for sleep). It's an intense but ultimately fun time, and it's up to your team how seriously you want to take it. If you work weekends, you'll probably need to swap shifts.
Entering a team usually costs $199 if you submit early (we are planning to). We'll split this between everyone in the team equally, and we're aiming for one big team.
This sounds fantastic, sign me up!
Awesome 😊 we've got a quick form here that you can fill out - it doesn't lock you into participating but will give us a good idea of interest:
This content is for members only