Friday 25th: Hobby Hopping & Project Time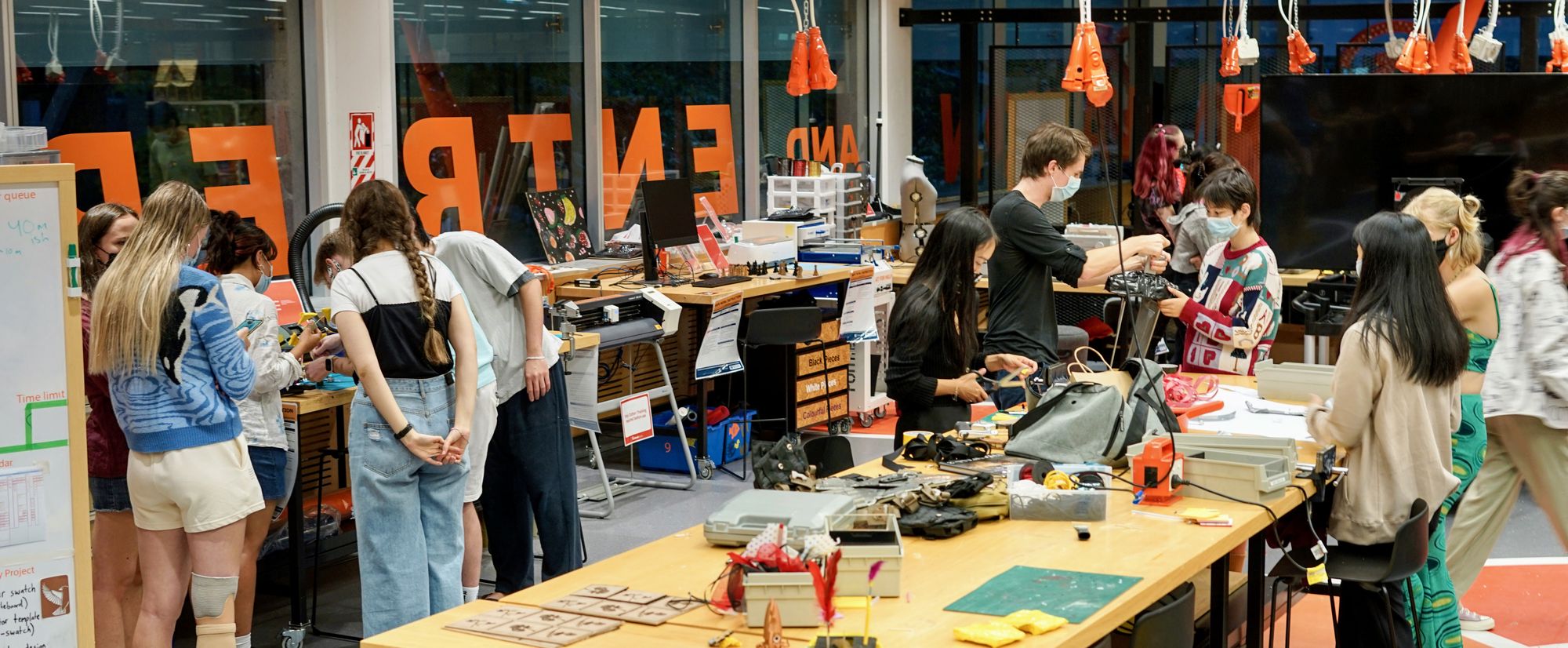 Join us again for our weekly meetup! This week we'll be kicking off at 5:30 PM with a hobby speed-dating event, followed later by free project and chill time.
Hobby Hop
Also known as the "Speed Dating but with Hobbies" event, we'll be gathering a small variety show of hobbies from our members to run short workshops. So far, this includes:
Origami
Tie-Dying T-Shirts (BYO T-Shirt!)
Sewing or Kandi making
Zine making
Crocheting
Most materials are provided, but please bring a blank (white) t-shirt if you'd like to participate in the tie-dying.
A Change of Formats
From next week, we'll be changing up the Friday night format a little bit to give you all a bit more freedom to create. From 5:30 we'll kick off with a short challenge or event like above like usual. Unlike in previous weeks, this will be a little more condensed to make room for project time.
This will be your time to spend - whether you want to hang out, work on your own project, or contribute to someone else's. We'll have a variety of "official" projects anyone can contribute to regardless of skill, as well as trained creative technicians hanging around to help out with the more ambitious ideas.