Lanterns, Blankets, and Projects!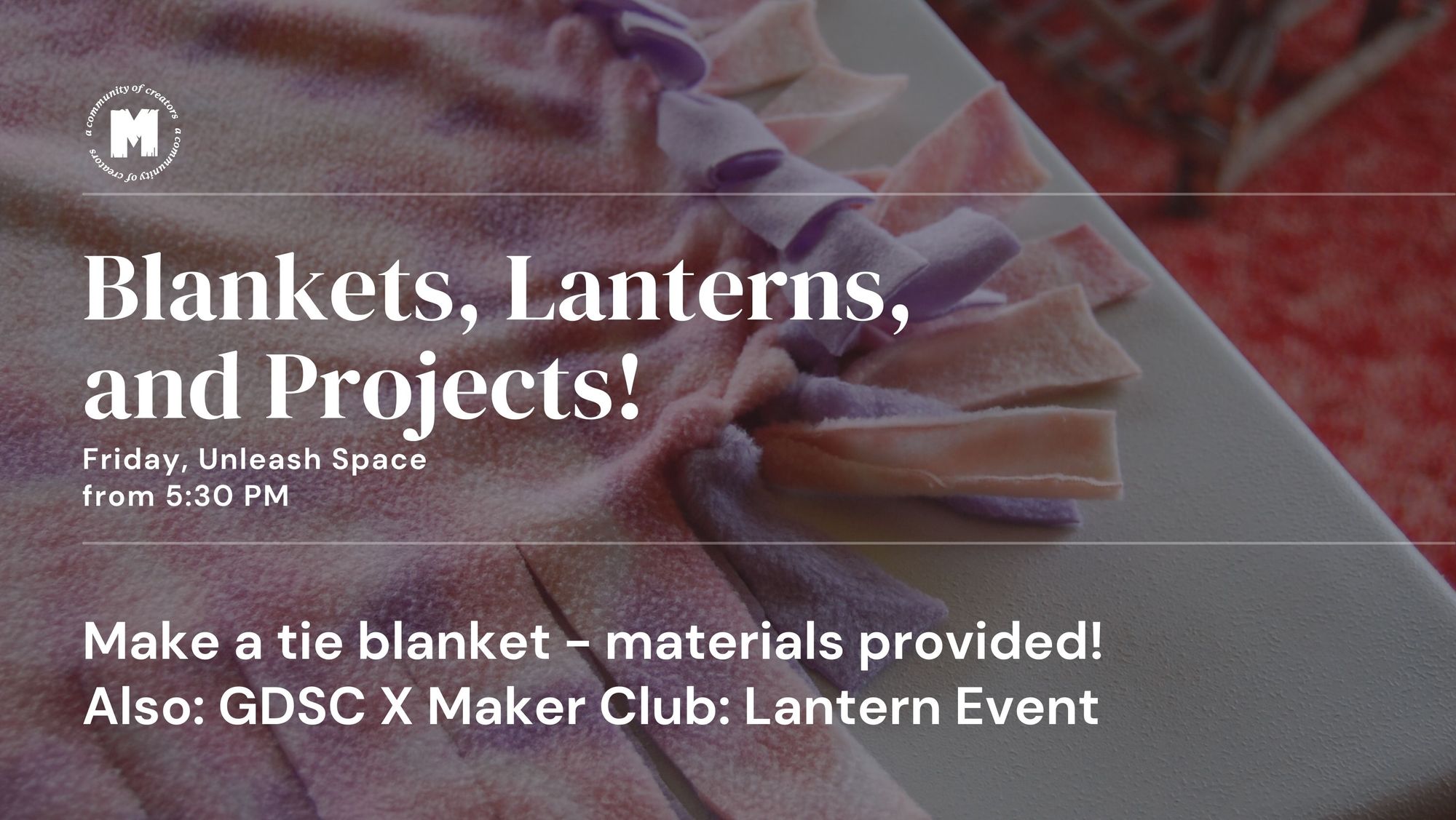 To those of you who joined us over Clubs Expo, welcome - we're kicking off with our first Friday night gathering! These happen every week and are usually a mix of guided activities, project time, and an opportunity to share what you're working on. The space will be open from 5:30 PM for us to use, and we usually kick off with any formalities after 6:00PM.
This Friday we have two activities, both starting from 6pm at the Unleash Space: A lantern-making collaboration with the Google Developer Student Club (GDSC), and a blanket-making workshop run by Caroline (she/her)!
Lanterns with the GDSC - SOLD OUT!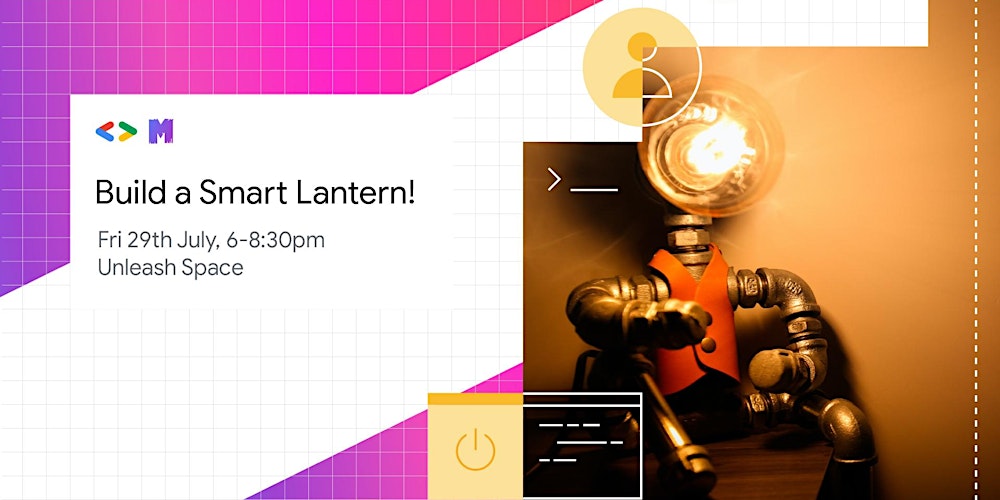 That's right, our collaboration with the Google Student Developer Club is sadly sold out - for those of you who had a chance to register, we look forward to seeing you in the Unleash Space this Friday for a chance to make some fancy LED lanterns.
DIY Tie Blankets
A HUGE thank you to Mauricio from Student Groups for donating a big pile of fabric to make blankets with! This might be our coziest event yet. Join us as Caroline walks us through how to make simple tie blankets. No tools, materials, experience, or registration required for this one. See you soon 😊
---
Next Week: Candy Floss, AGM, Projects kick-off!
Want to help us make the Maker Club? We're looking for new folk to join our committee! The AGM is our annual meeting to discuss changes to the club, and hold elections for club positions
We also have a number of changes to make to our constitution. If you'd like to read a bit more, check out this post here: https://makeuoa.nz/updates/intention-to-hold-agm-22/
To sweeten the deal, Questionable Research Labs has let us borrow their candy floss machine, so we'll have plenty of sugar to keep things running smoothly. More on this next week!
Till then,
The Maker Club team 💛