Friday 11th: Weekly Meetup + Crochet Yarn Bombing
Please mark yourself as attending!
If you're planning on coming in-person, let us know here - it helps us plan ahead and get ideas of how many folk are coming.
RSVP Now
Weekly Gathering
We're meeting up again at the Unleash Space (on-campus) tomorrow night from 5:15 PM. Here's the schedule:
5:15 - 6:15 PM - Guest Speaker & events announcements
6:15 - 8:00 PM - Intro to crochet and yarn bombing the Unleash Space
Join online!
If you're unable to make it in-person for any reason, you can find the Zoom details here: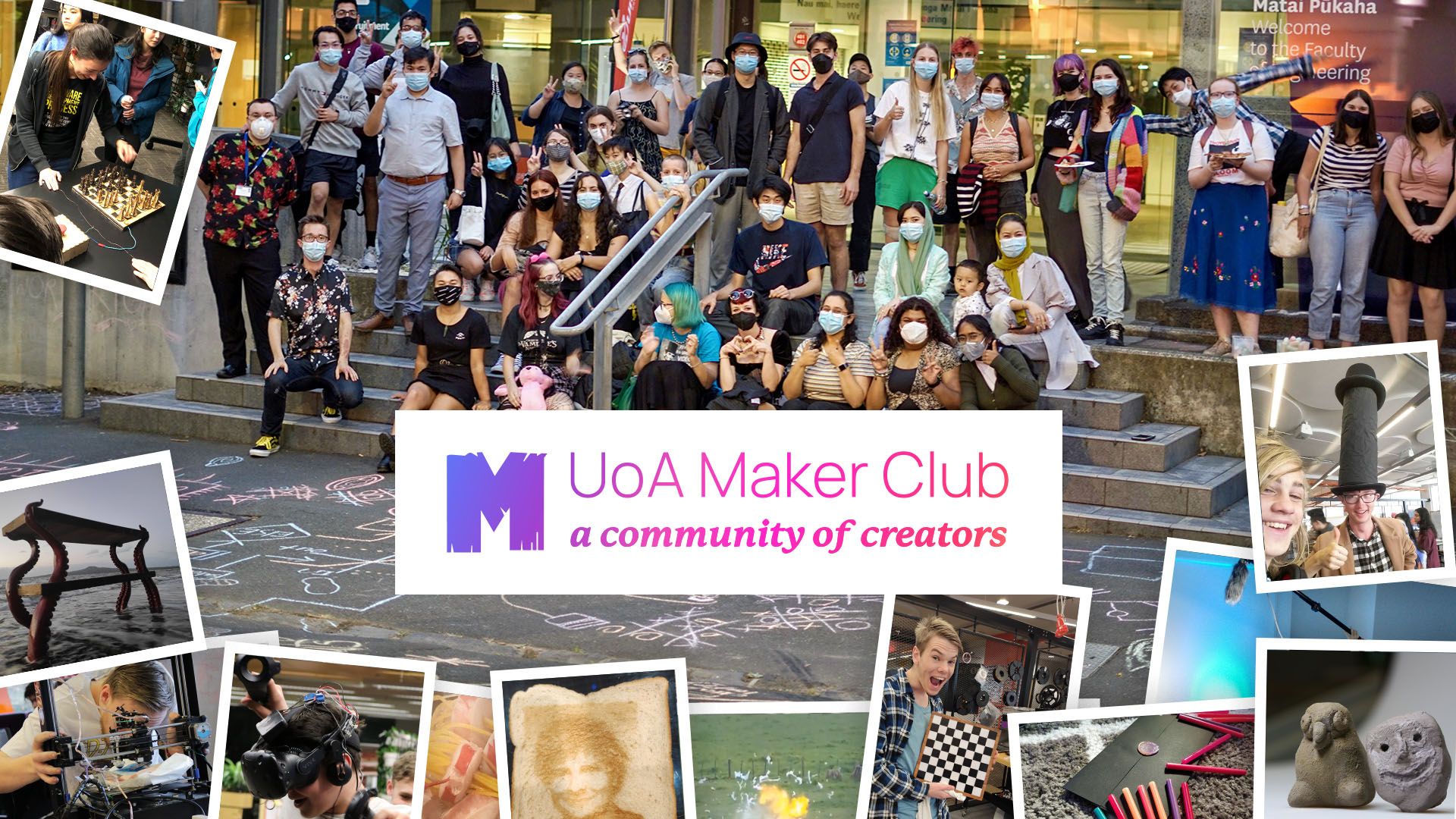 Guest Speaker
We're very excited to announce that the fantastic Jo McDonald Hooker (@centralcityknitting) will be Zooming in to our in-person gathering this Friday from 5:15 PM to give a talk about her experiences yarn bombing! Yarn bombing is a type of street art that uses knitted or crocheted yarn rather than paints. Jo was in the news earlier this year with an ambitious project - some giant knitted pride socks for the Boy Walking sculpture in Potters Park: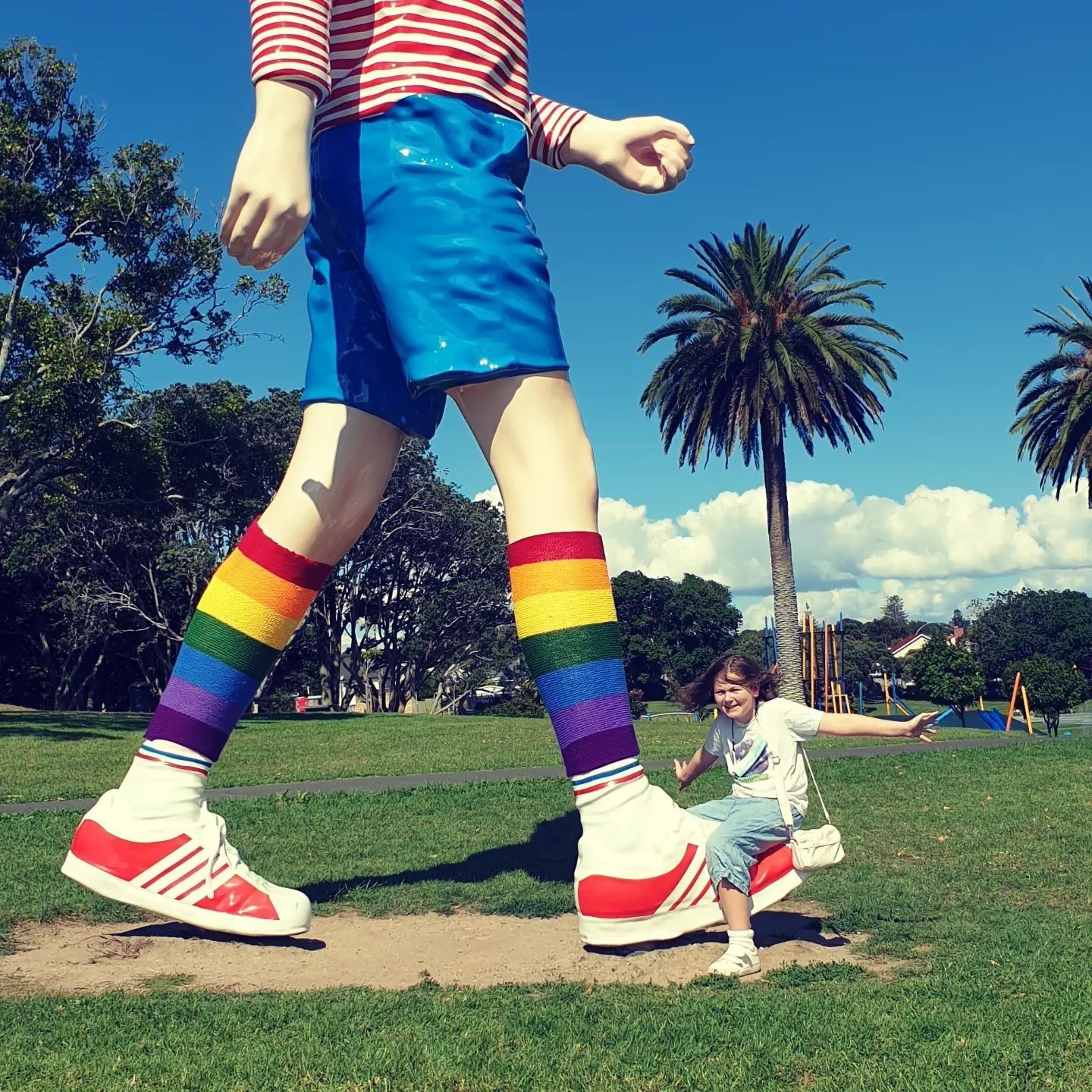 Jo will be talking about how she came about making this behemoth project, some of the challenges she faced, and the reaction she got from the public. We're looking forward to this one.
Crochet / Yarn Bombing Workshop
Later in the night, we'll be having the wonderful Caroline give us an introduction to crocheting. Whether this is your first time crocheting or you're as fast as lightning we'll be providing the yarn and needles (if you want or need them).
Our goal by the end of the night is to have started the process of covering the Unleash Space in our very own attempt at Yarn Bombing!