🐦 Friday: Bird of the Century Workshop!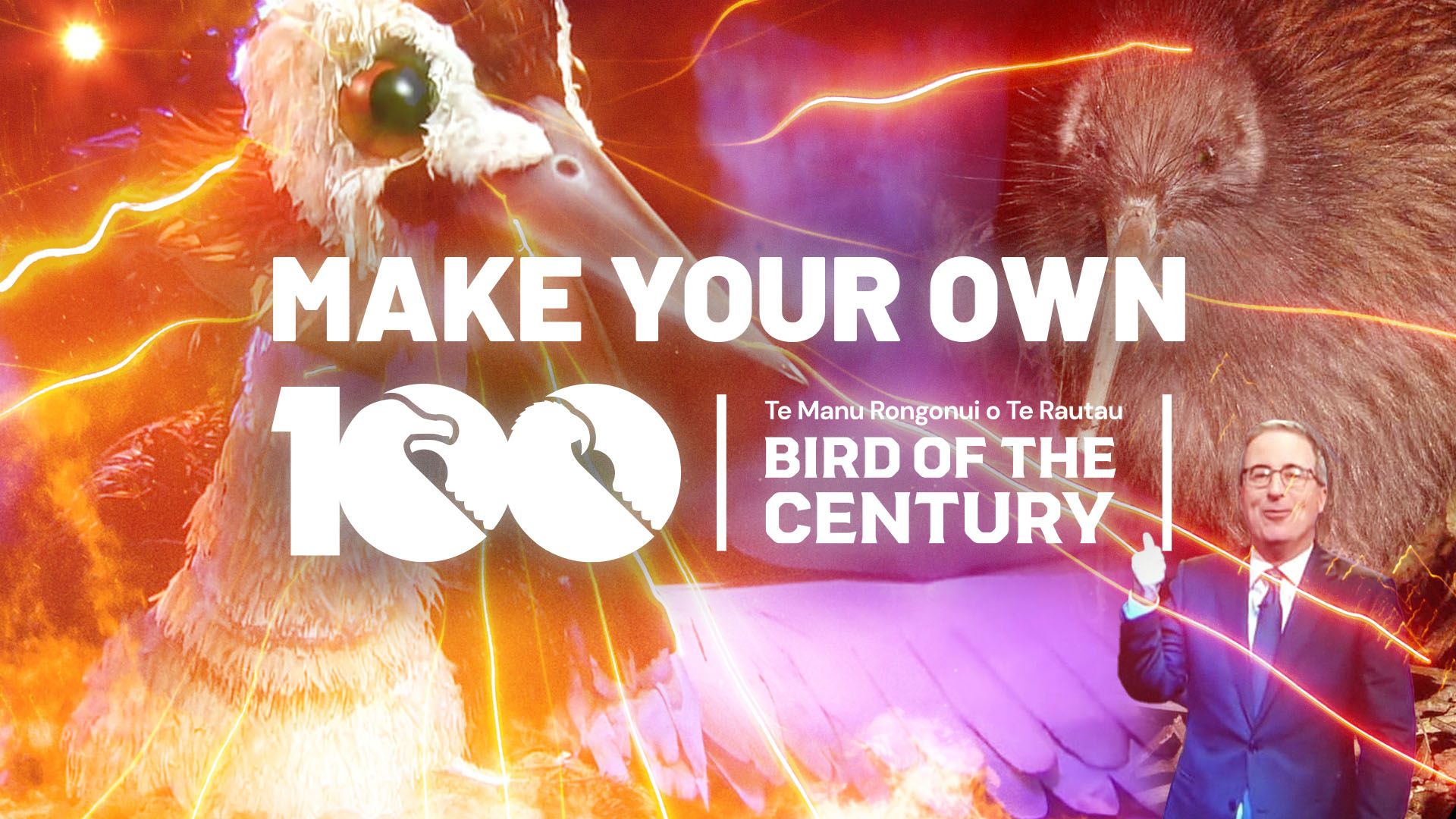 Hello makers! Since exams are over, we are going to have another workshop where you can make your own BIRD OF THE CENTURY!
With the Bird of the year competition out of the way and the Pūtekeke firmly in the halls of fame for the next hundred years, it's time to fight back against the tyrrany of american influence - by celebrating all the runner ups!
This Friday, come join us at Unleash Space from 6pm, where you can make your very own bird themed earrings, prints and stickers etc, you name it! We hope to see you there! Here is the link to RSVP: https://aumc-boty-23.lilregie.com/booking/tickets (free event).
PS: If you really want to, you can make a Pūteketeke. We won't judge :)