Campus Calling: The Maker Club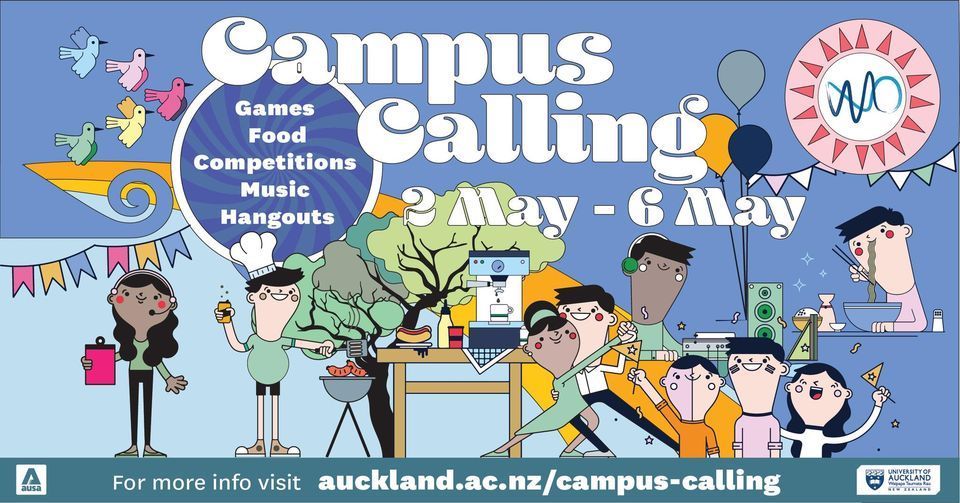 Welcome back to Campus! We have two events this week - both of which require registration. One is tomorrow (Monday), and the other is on Friday.
Monday: Tie-Dye Workshop
In case you hadn't seen - we're doing another tie-dye workshop! This one comes with the t-shirts and dyes provided for free and is open to drop-ins from 2-4PM tomorrow @ the Unleash Space. Registration required.
🕑
Location: Unleash Space
Date: Monday the 2nd
Time: 2:00-4:00 PM
Friday: Cardboard Forts
Join us for our post-midsem return-to-campus celebration! We're opening up the University's makerspace after hours, sourcing as much cardboard and tape as we can find, then building some neat forts.
💙
This is another one of our bigger events, so we're ticketing here too. It's free, but make sure you register using the link below!
🕑
Location: Unleash Space
Date: Friday the 6th
Time: 5:30 till later