Duct Tape Boats & Hobby Hopping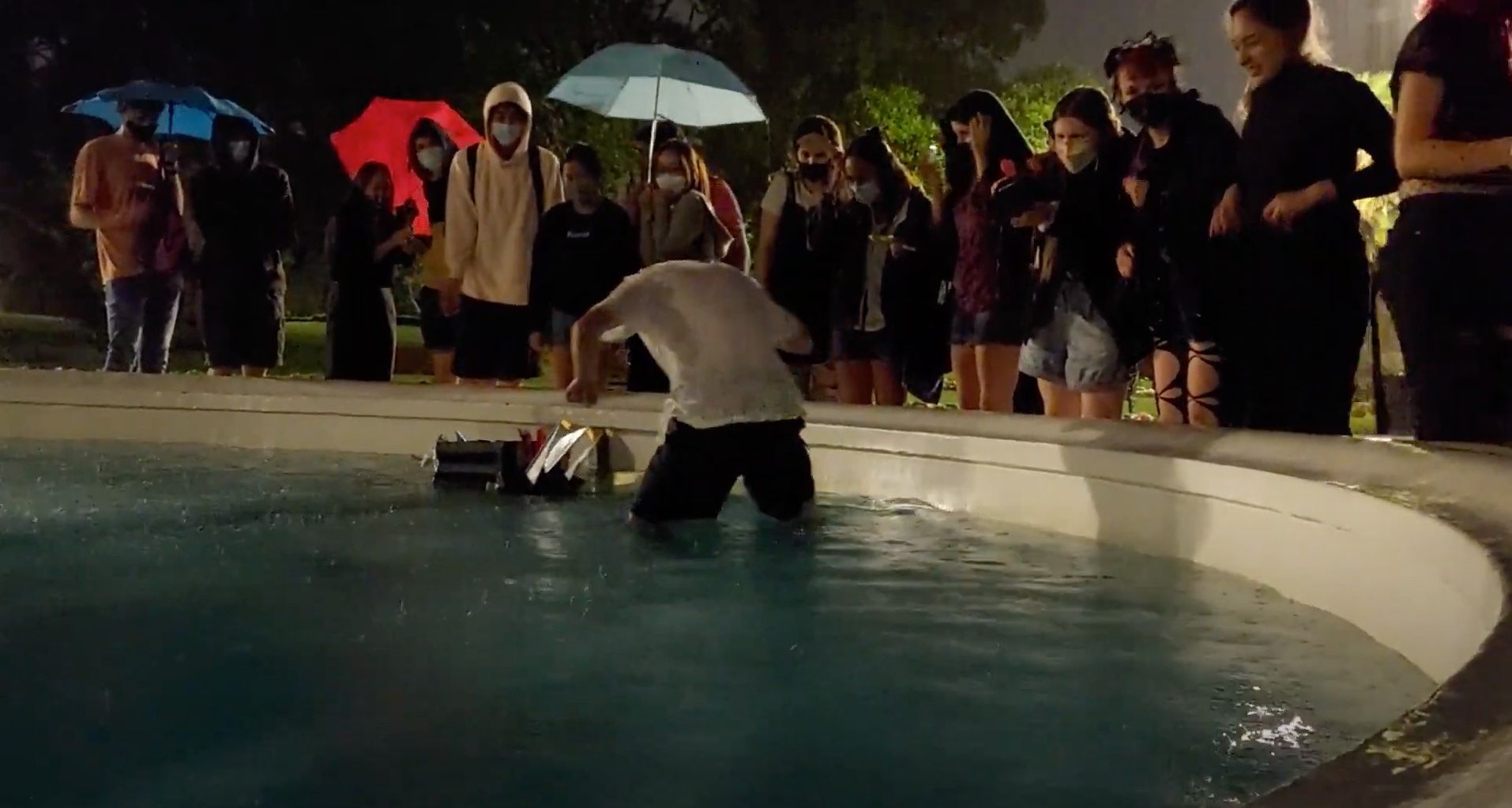 Thank you to all who came along this week to the Maker Club, made some excellent and (mostly) waterproof boats, and stuck it out through the rain to give them a test! Check out some photos at the end of this email.
Next week: Hobby Hop!
Also known as the "Speed Dating but with Hobbies" event, we'll be gathering a small variety show of hobbies from our members to run short workshops. So far, this includes:
Origami
Tie-Dying T-Shirts (BYO T-Shirt!)
Sewing or Kandi making
Zine making
Crocheting
Most materials are provided, but please bring a blank (white) t-shirt if you'd like to participate in the tie-dying.
We'll be kicking off from 5:30 @ the Unleash Space as always, but if you can't make it till later you're still welcome to join in 😊
A Change of Formats
From next week, we'll be changing up the Friday night format a little bit to give you all a bit more freedom to create. From 5:30 we'll kick off with a short challenge or event like above like usual. Unlike in previous weeks, this will be a little more condensed to make room for project time.
This will be your time to spend - whether you want to hang out, work on your own project, or contribute to someone else's. We'll have a variety of "official" projects anyone can contribute to regardless of skill, as well as trained creative technicians hanging around to help out with the more ambitious ideas.
That's it for now, enjoy the highlights below from week three!
💛 , the Maker Club team
---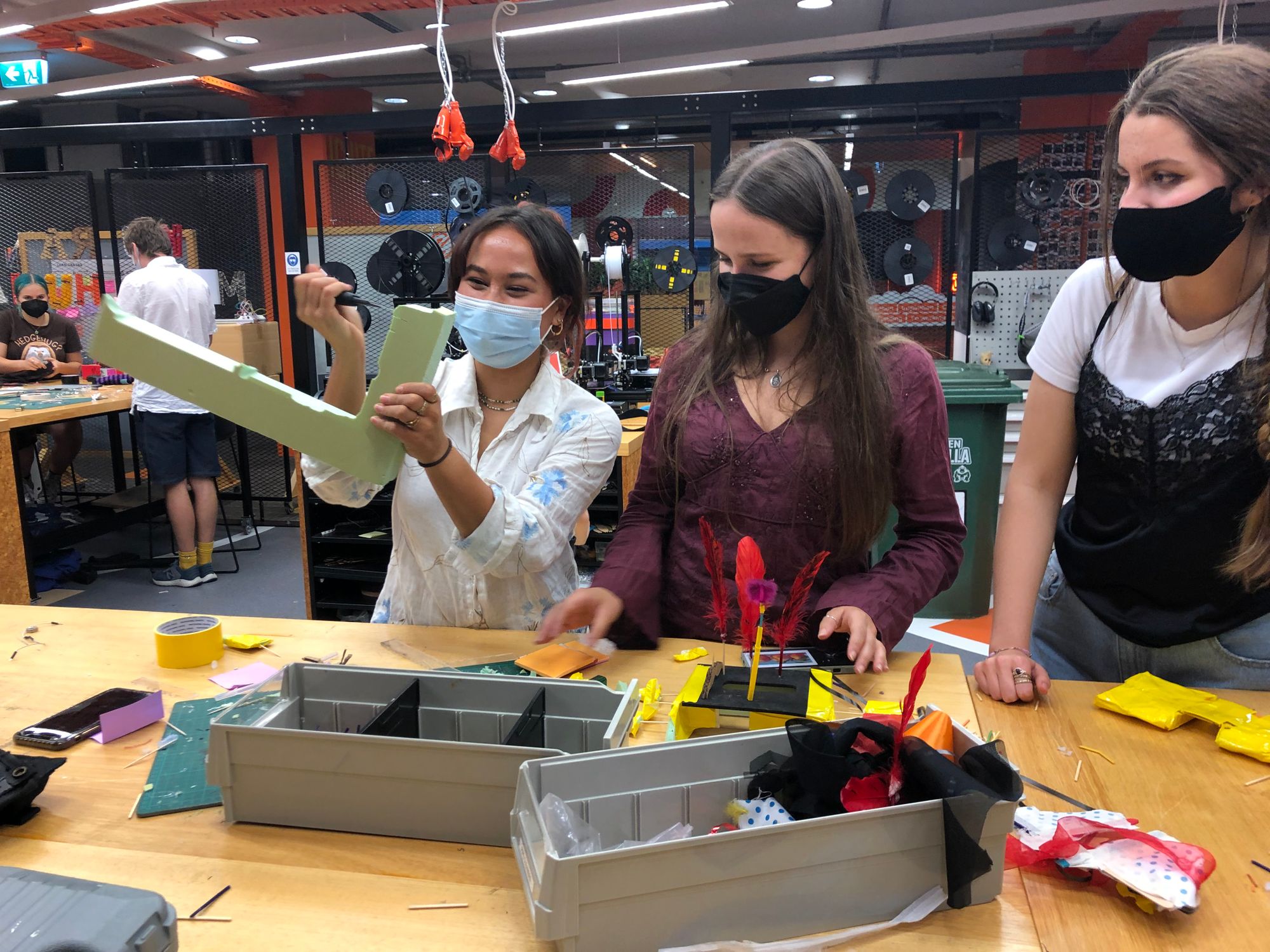 Some final reminders
😷
Please remember to wear your mask properly and at all times while not eating!
💛
Something doesn't feel quite right or someone harassing you? Even if it's small or you're not too fussed about it, we'd rather know. Get in touch with us via Discord, in-person, or email (
[email protected]
) to chat privately with us.