Tomorrow: DIY Easter Egg Planters! Maker Club x Horticulture Club x UniGuides Collab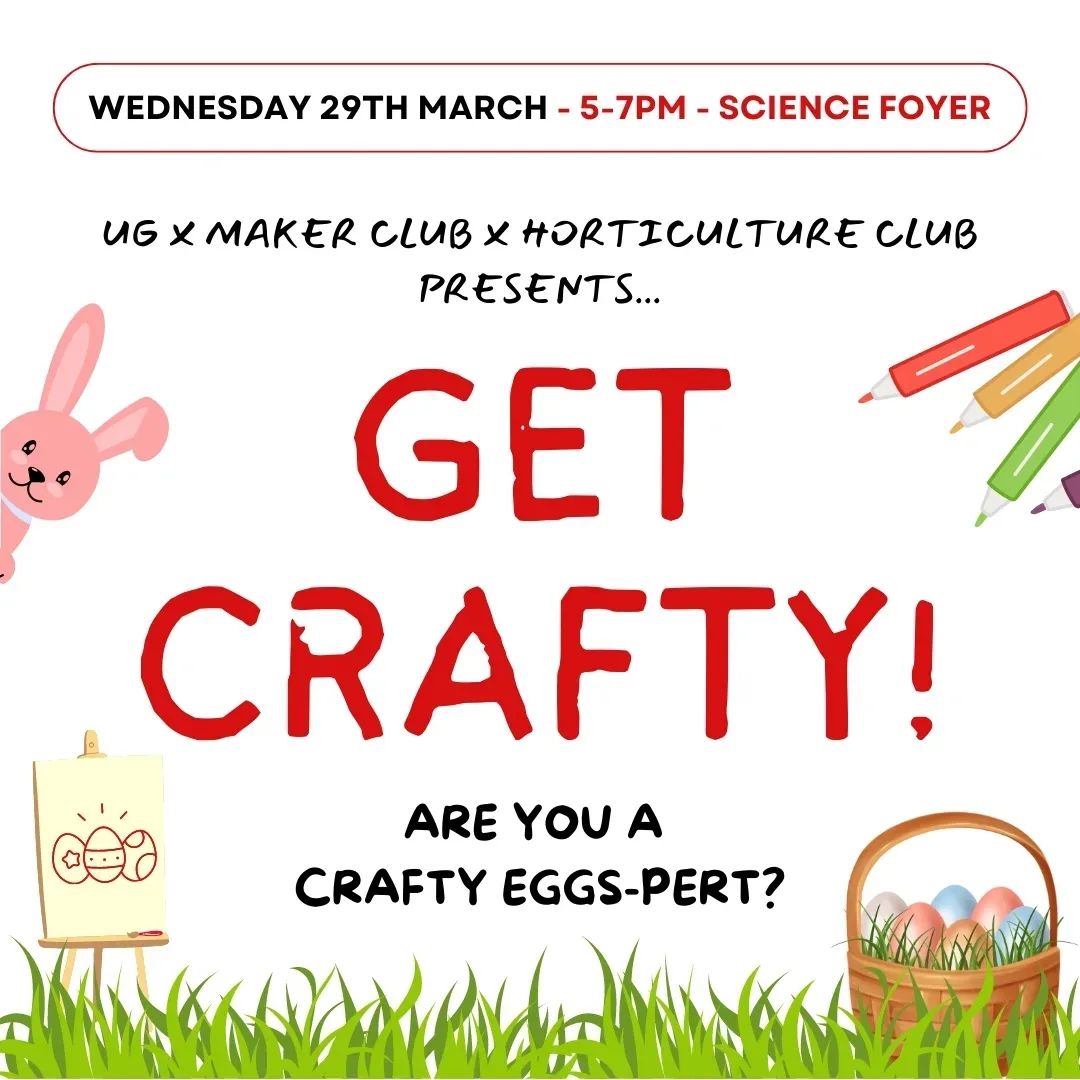 Assignments making you crack🐣? Drop in for a quick craft and take home an eggshell planter🪴 to brighten up your study space!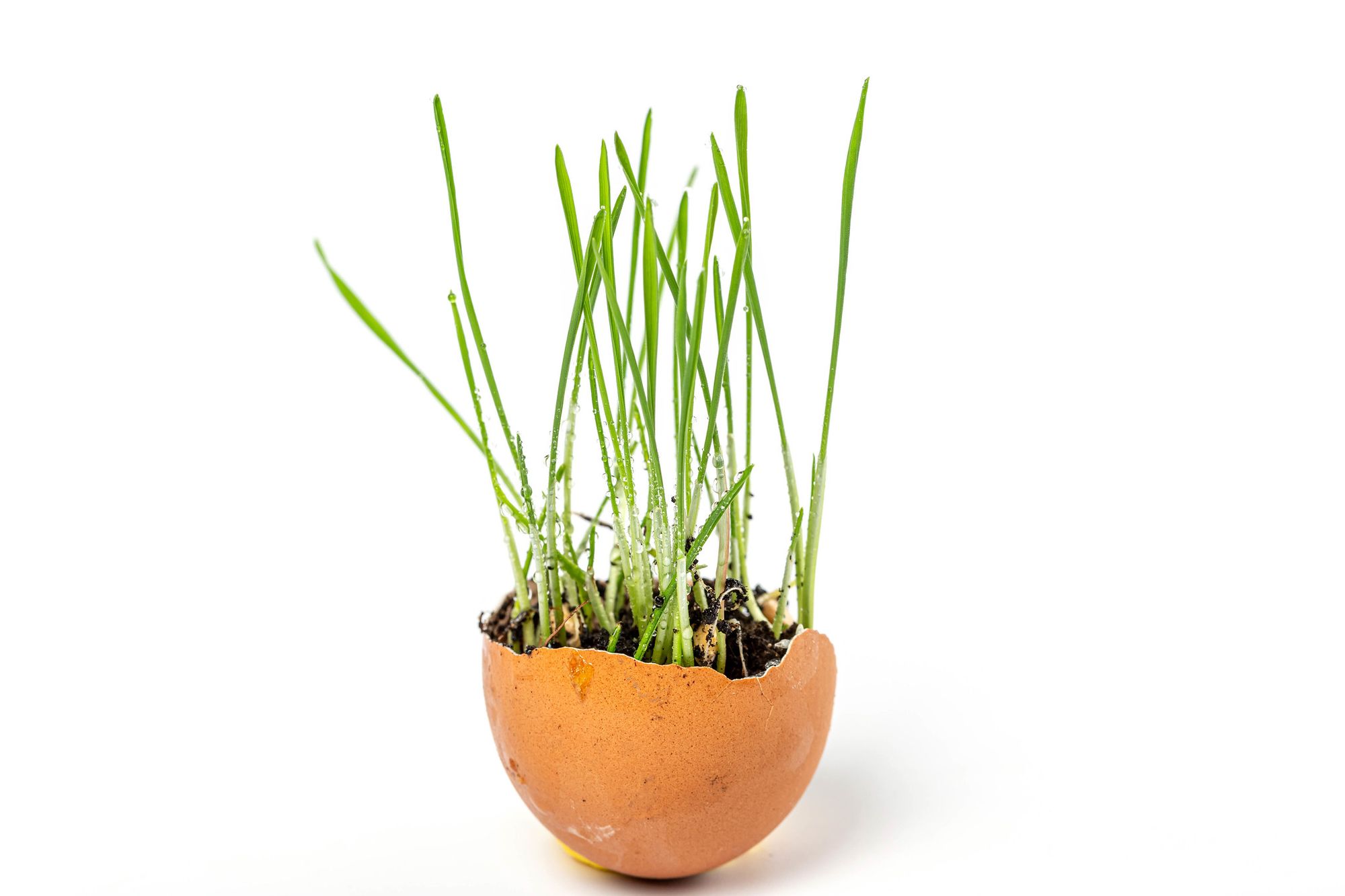 Eggshell Planters!
📍Location: Science Center Foyer
⏱ Time: 5-7 PM️
RSVP (Free Event)
In the spirit of easter, we've joined arms with UniGuides and the Horticulture Club. Join us and get your creativity flowing🧑‍🎨!
This event is free and includes an egg, the plant to go in it, and a bit of potting mix to keep it going. Decorate your eggshell to make it look fantastic, then when you're ready plant it in a larger pot to keep the plant growing!
We'll have a mix of succulents, herbs, and other small plants that will do great and are easy to take care of.