Join us again for another lockdown challenge!
Register now for week two of the "Make Things Quickly and With Little Effort Weekend", a series of weekend lockdown challenges created by the University of Auckland Makers Club and Design Students Association! ✂️
Welcome to the new homepage for the University of Auckland's Maker Club! We'll be sharing more events here as time goes on. Until then, join our Discord for the latest updates on events.
Coming up tonight: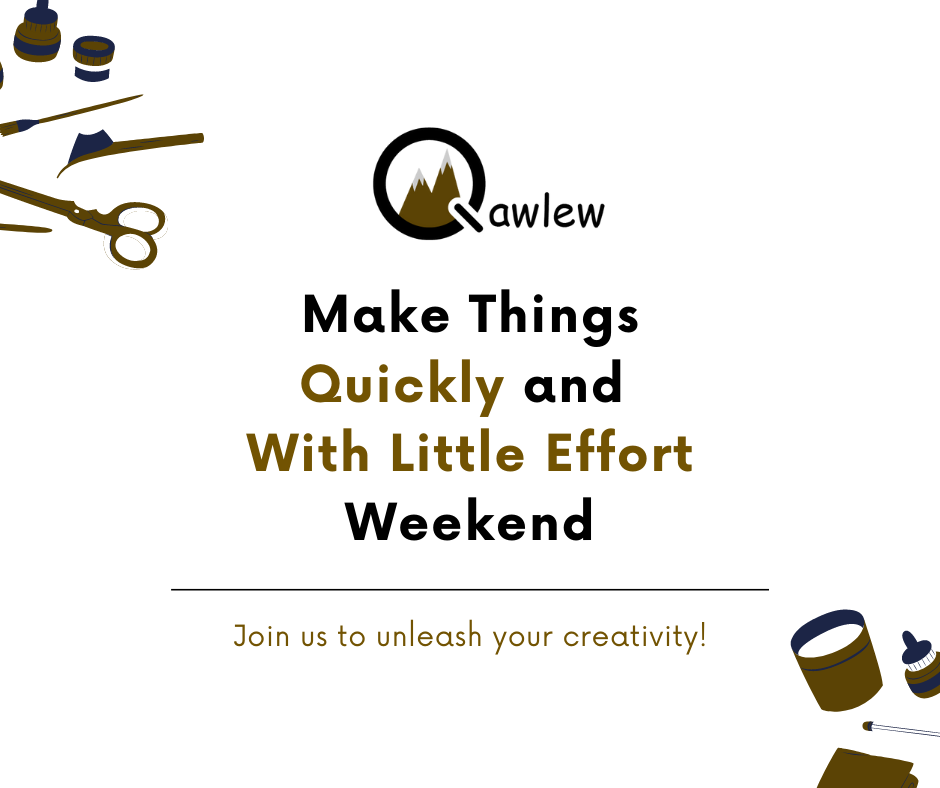 Last week, we kicked things off with the challenge to create a low-cost cosplay outfit using only the things you have around your house. Here are some of the awesome things created:
We're still taking votes on your favourite, so if you haven't had the chance yet, come vote on your favourite submissions on Discord.
This challenge returns today with an all-new theme! What will it be? The suspense is palpable.