Halloween Monster Mashup!
Tonight we're making some stuff for halloween - come along and join us for one of three activities:
Cookie Monsters with Kate
Join Kate in making some delicious-looking cookie monsters: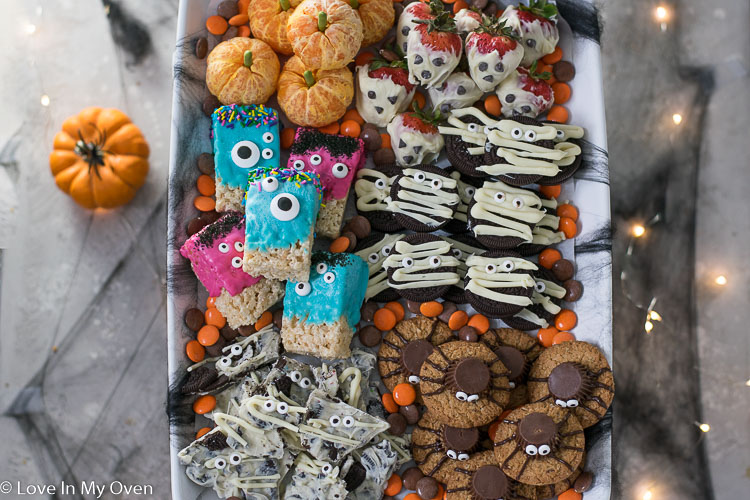 Yum - don't miss that one!
Space to work on your projects and costumes
Need to make a last-minute Halloween costume or already missing the Unleash Space? Us too! Come along and work on your stuff with all the equipment and materials provided as usual.
The Nightmare Before Christmas
We'll have a screen up in the space screening The Nightmare Before Christmas, so even if you don't have a project come along to watch a Xmas/Halloween classic.
---
That's us for a bit! Good luck with exams, and we'll catch you in a few weeks. Important: Maker Club won't be running next Friday! We'll return on the 18th of November after Exams. Till then, stay in touch with us on our Discord community: https://discord.gg/6NFXUU2euN
Ngā mihi,
The Maker Club Execs 💛