Maker Club this Friday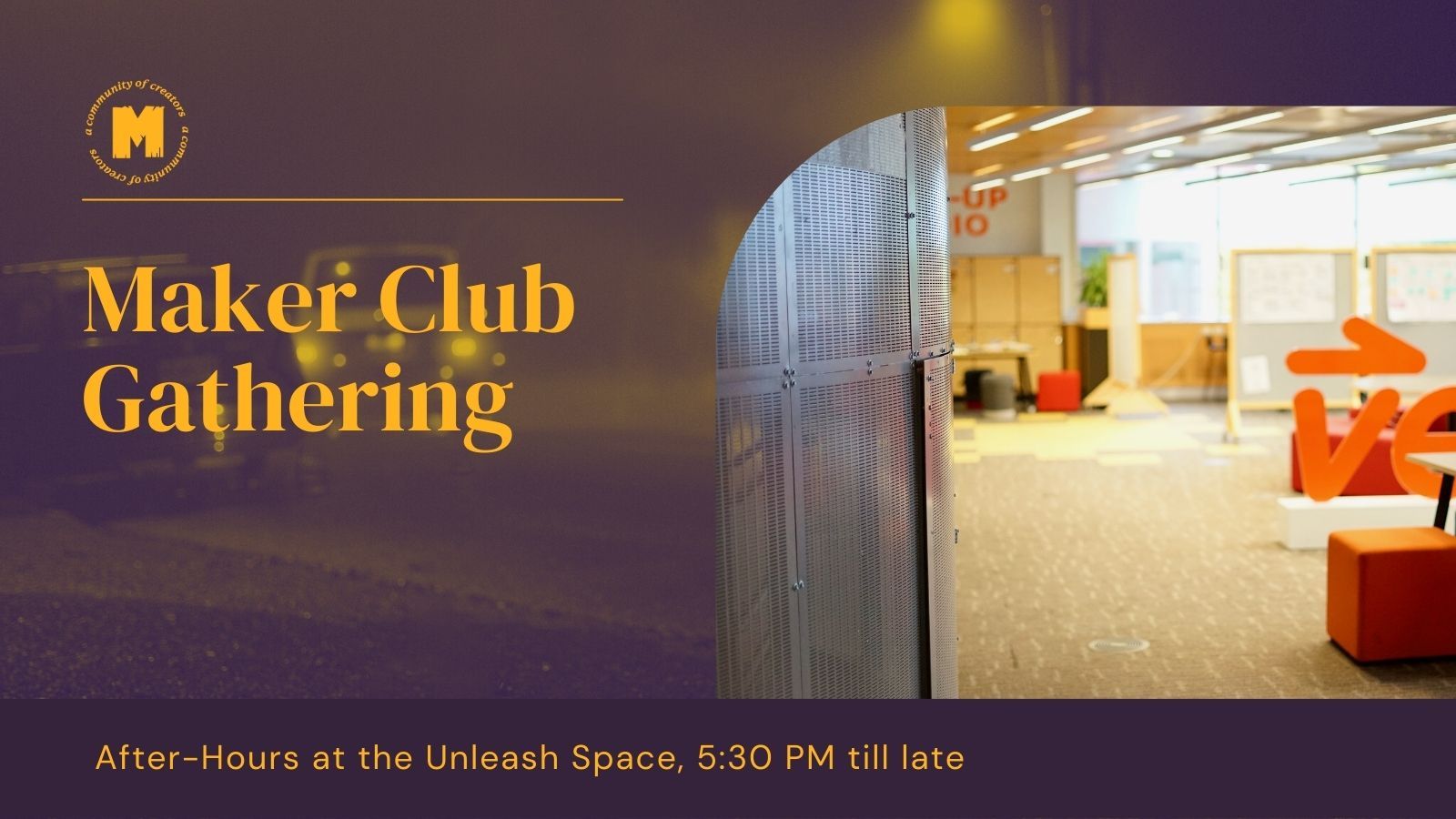 With exams now finally out of the way for everyone, come join us for another chill holiday Maker Club Gathering. We'll have the Unleash Space's workshop open for you to use, and tea + hot chocolate to warm you up. As per usual, there's the option for a split on takeaways - but feel free to bring your own food!
See you tomorrow (the 1st of July) at the Unleash Space from 5:30 PM 💛
Upcoming Events
We have a few events coming up, some of which will get their own email over the next week.
Volunteers Wanted: Whangārei Day of The Thread!
Fancy a trip up north? The Maker Club is partnering with Questionable Research Labs to send a small group up to Whangārei for their Thread Days Event on the 12th-13th of July. If you are keen to volunteer some time to teach thread and fibre arts skills to the next generation of young makers and creators, get in touch. We'll provide free accommodation in Whangarei and we're currently puzzling out options for transportation.
Want-not Workshops (free)
This July and August upcycling classes are starting at a new community space at 105 Vincent Street (Auckland CBD). Come learn something new, create your own art object from something that would be destined for landfill!
22nd-24th July: Kiwijam (free)
Have you ever thought about what it takes to make a game? Kiwijam is a weekend challenge to go from start to finish on making a digital or physical game. Put your art, design, programming, or crafts skills to practice! Kiwijam AKL is hosted by Zac and folks from the Game Dev Guild at the Unleash Space.