Ready, Steady, Project!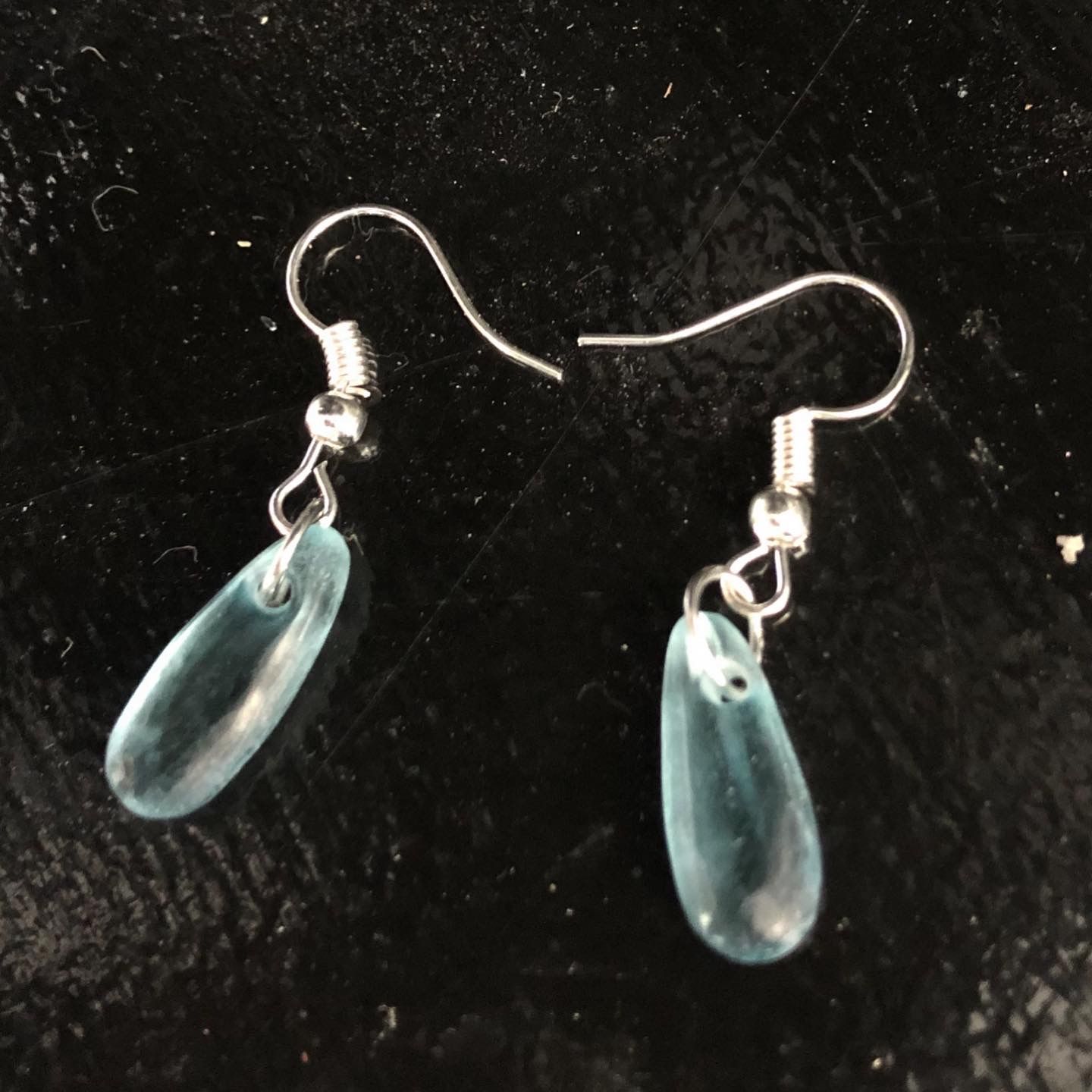 If university work deadlines are cramping your creative style post-break, enjoy some uninterrupted time in the Maker Space with the Maker Club tonight from 5.30pm!
Bring your projects (and masks) and enjoy seeing what our talented members are working on such as Lego Art wall hangings and Bombay Sapphire Gin Glass earrings. If you haven't got a project, we have a few groups that will be happy to have you!
See you there and remember to use the official Maker Club event option on the Maker Space iPads (numbers = funding = more fun)