The Maker Club is doing Kiwijam.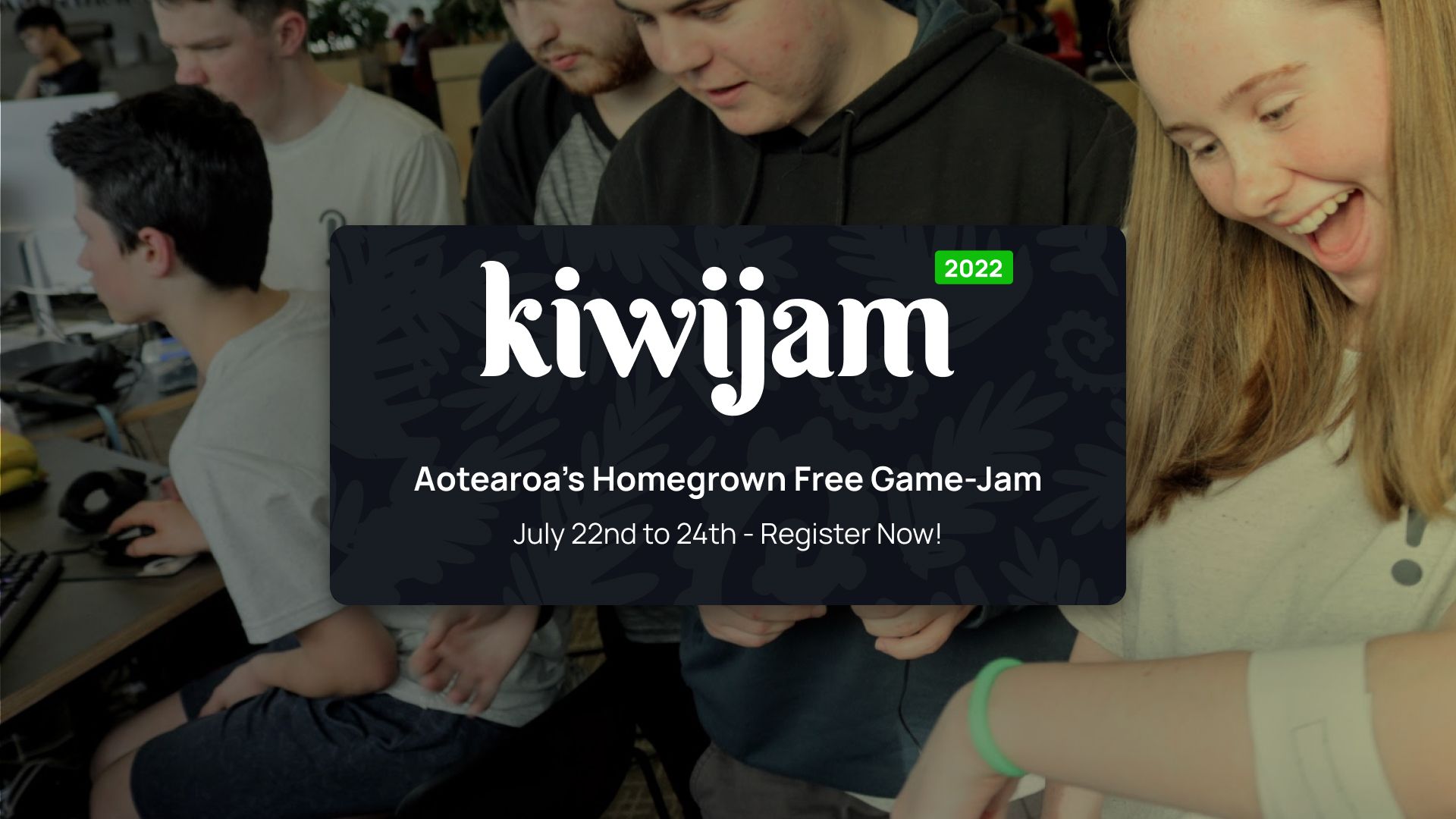 ℹ️
Kiwijam is a fully-catered free event! This means Breakfast, Lunch, and Dinner are provided for all participants over the weekend on both days (plus dinner on Friday).
Next Friday (the 22nd), rather than our usual gathering the Maker Club is participating in and helping host Kiwijam - a challenge where you come up with and make games over two days. Come join us!
What is Kiwijam?
At Kiwijam, you'll come together in teams to design and build a physical or digital game in one weekend. After we announce the theme on Friday night, you'll have about 48 hours (including sleep) to go all the way from idea to whatever you can hack together in time. We provide the food, space, and help you find your team. You provide the cool ideas.
Unlike more competitive jams, Kiwijam is all about having fun. We want you to experiment, play around, and make something cool rather than fret over deadlines and polish!
But I don't/haven't made games before!
You're not alone. The short answer is that Kiwijam was made with beginners in mind, and we'd love to have you join in on the fun.
The longer answer is that if you have programming, art, storytelling, or any creative tendencies, you have something to contribute at Kiwijam. In the past, we've had digital games where the art was scanned in from watercolour paintings and photos of clay models, and physical games varying from an "escape room in a box" filled with creative puzzles to hand-cut tabletop card games about agriculture. Often your team will be excited to find a way to fit in your "wildcard" skill, even if it's not traditionally used in the game development process.
Kiwijam is all about mixing interesting people together, so I encourage you to join us and add to this mix (and bring some friends!). The advantage of it being only a weekend long is that the worst you can do is give it a shot and find that it's not for you, and only lose a few dozen hours for the experience. Most of the time though, people have a blast and find something they really like and make friends along the way.
Why should I come?
As a maker, starting and finishing new projects is an exciting process. Events like this give you motivation and a room full of people who are just as excited about making things as you are. They push your skills and open you up to new ideas and ways of making. For some, Kiwijam leads to lifelong friends, real (published) games, and jobs working in the game development industry. It's a free event, so there's not much to lose if you're willing to give it a try.