This Friday: AGM, Candy Floss, Board Games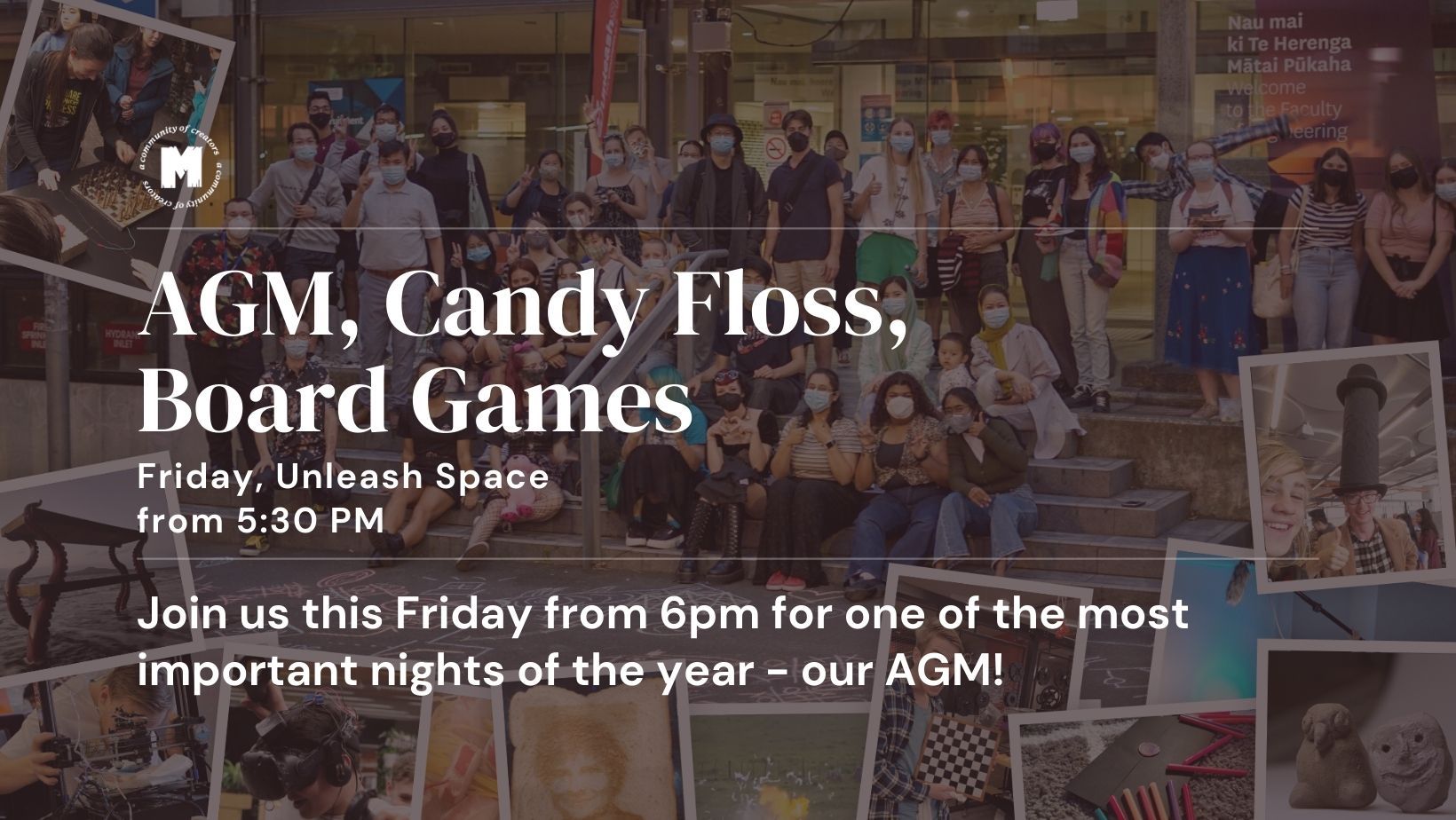 Join us this Friday from 6pm for one of the most important nights of the year - our Annual General Meeting! We have a bunch of positions up for election, and we need your help. If you're interested in helping us make this club better, we want you on the committee, but just showing up and voting will help us set the direction of the club for the next year.
We'll also have a massive Candy Floss machine on loan from Questionable Research Labs! We'll be making regular candy floss as well as some chicken-flavoured (vege) candy floss and whatever else falls into the machine-flavoured candy floss.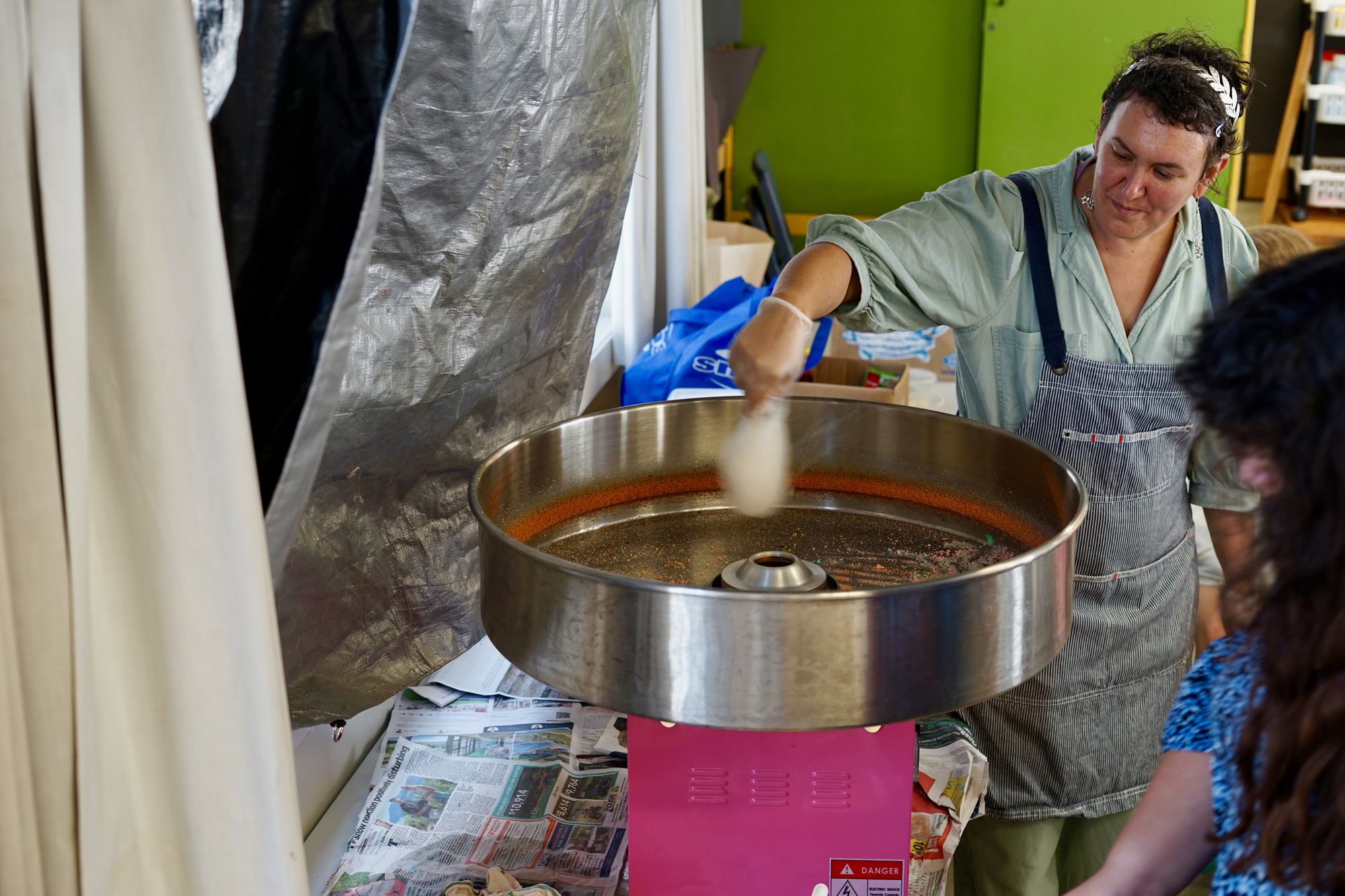 Finally, to wrap things off we'll have some board games and a bit of time to get to know your fellow club members!
The following positions are available:
President: run the club!
Vice President: 2nd in command
Secretary: run club meetings, communicate with members
Treasurer: handle club funds & help us budget. We NEED someone for this role! Please consider applying
Member Wrangler: Work with club members to put on member-run activities and organise events
Equality Officer: Make our spaces the best possible places to be! Handle code of conduct processes and ensure everyone's having a good time.
General Executive (GE): Help out with all of the above!
GE - Marketing: Share stories of what club members are working on and help people find out about our events - We NEED someone for this role! Please consider applying
GE - Collab coordinator: Work with other clubs to run collab events, and talk to local businesses to get sponsorship
You can read more about the AGM here: https://makeuoa.nz/updates/intention-to-hold-agm-22/
If any of the above positions sounded like something you'd be interested in running for, you can apply here: https://forms.gle/Jjtnxqkwh8mZT2e27
Catch you this Friday, as always from around 6pm at the Unleash Space!