Taste bud Trickery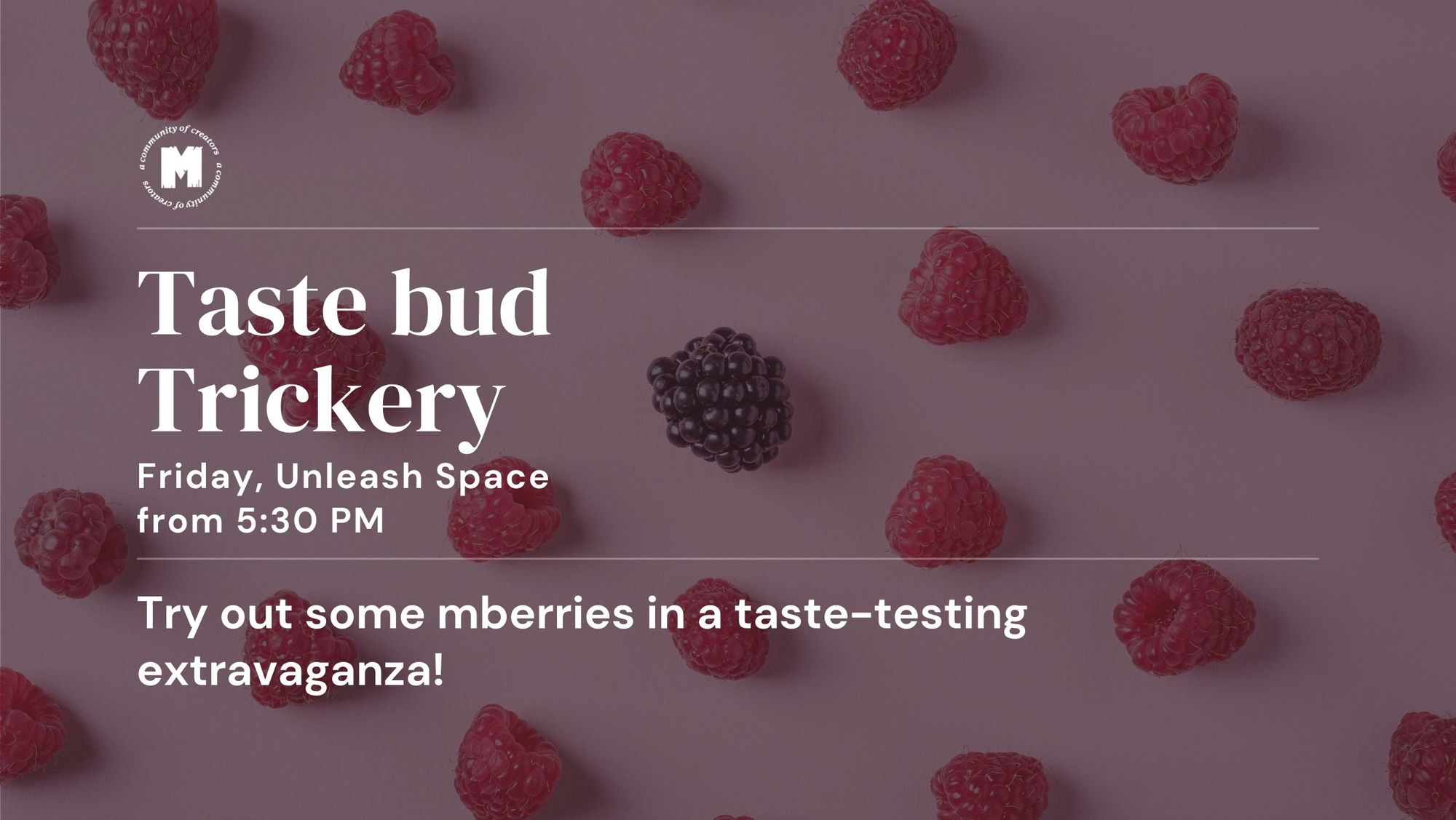 This week
Coming up on Friday we have some taste bud trickery to experiment with. Miracle berries, also known as m-berries, have some very interesting properties: they alter your taste buds for a period of time to make sour things taste sweet! We're going to have a range of foods so that you can try this interesting effect for yourselves. As well as this, we'll be gathering in teams to have a taste test competition to see if you can really tell the difference between different brands of food and drink.
Last Week Recap
Candles
Thank you to everyone who came and enjoyed some candle making last week we hope your candles turned out well. Here are a few photos we took:
48 Hour Film
We also had the 48 Hour film challenge running! For now we can't release the video in case we get into the finals, but here are a few behind the scenes shots of production. We will update you as soon as we have a release date.