Tomorrow: Tie-Dye + Projects + Training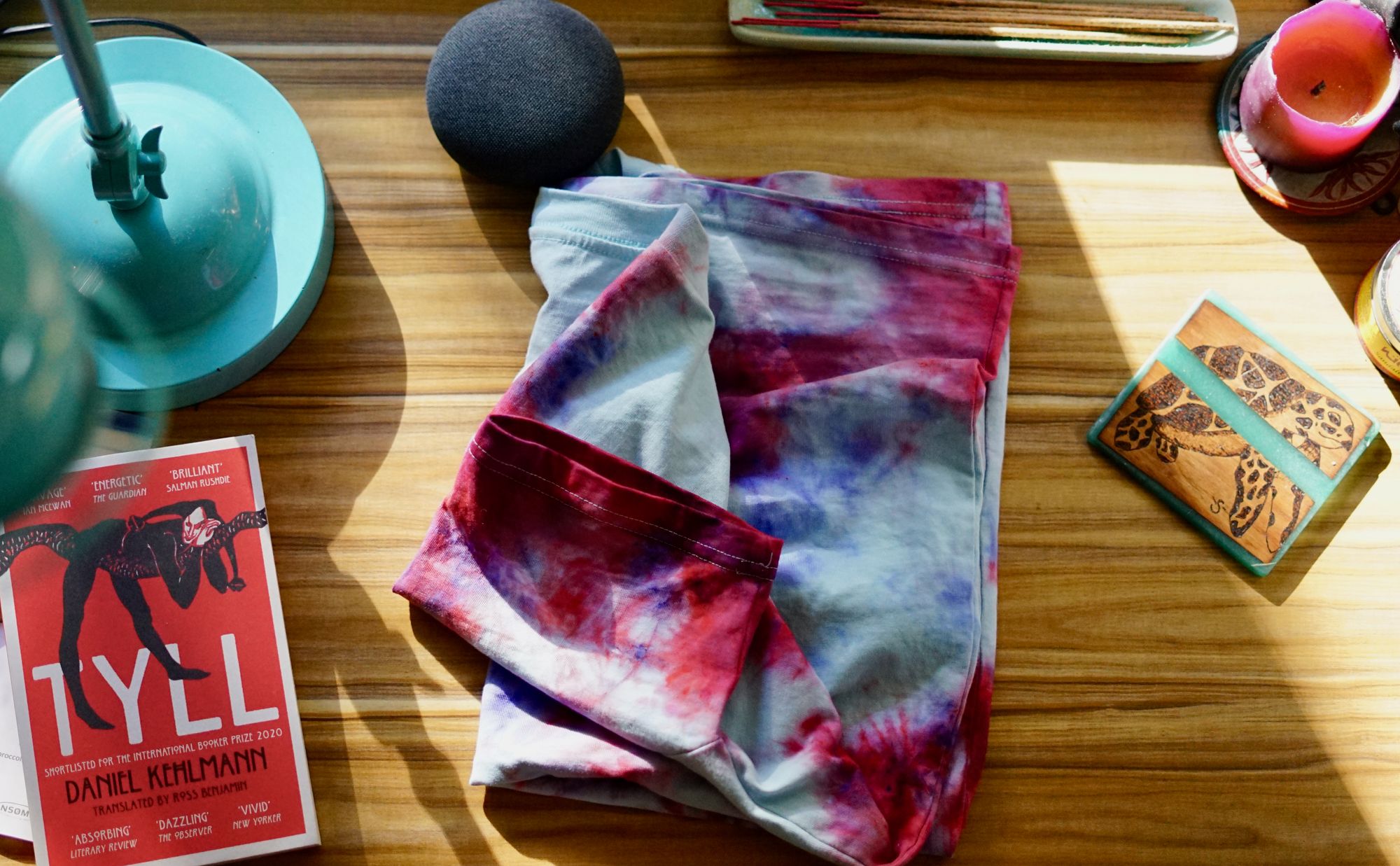 Just a quick reminder that tomorrow we have our weekly meetup! Here's the plan:
If you want to make a tie-dye t-shirt we'll be doing round two of that! Bring along a plain lightly-coloured or white t-shirt if you're keen to join in. If you made something last week, it'll be ready to collect.
One of the things you have to do to use the Unleash Space is some quick training sessions. These are fun and easy, and it's best to just get them out of the way ASAP - they don't expire. To help you guys get all your trainings done quickly without waiting around, we're running a bunch of training sessions tomorrow during project time. If you have a spare minute before then please get a head start by doing the online portions here (orientation - do this first) and here (each piece of equipment has a short online tutorial and quiz)
As a teaser for next week, Zac is (hopefully!) bringing along some liquid nitrogen! It's one of the coldest liquids, with a boiling point at -196 degrees. All sorts of things happen at this temperature, and we'll be doing a few experiments to see what we can make.
As always, it's starting at 5:30 PM at the Unleash Space. To give a chance for more people to arrive, we'll kick off the liquid nitrogen stuff a little later just after 6pm. As with previous weeks, you can join the $7 split for Pizza here: https://makeuoa.nz/pizza/
Finally, a reminder that next week is Mocktail Mania. Dinner will be free and provided next week, but you need to register! Do that here:
Mocktail Mania
Friday the 8th of April, 5:30 till late
Register Now