Friday the 12th: Candles, SGM and 48Hour Films!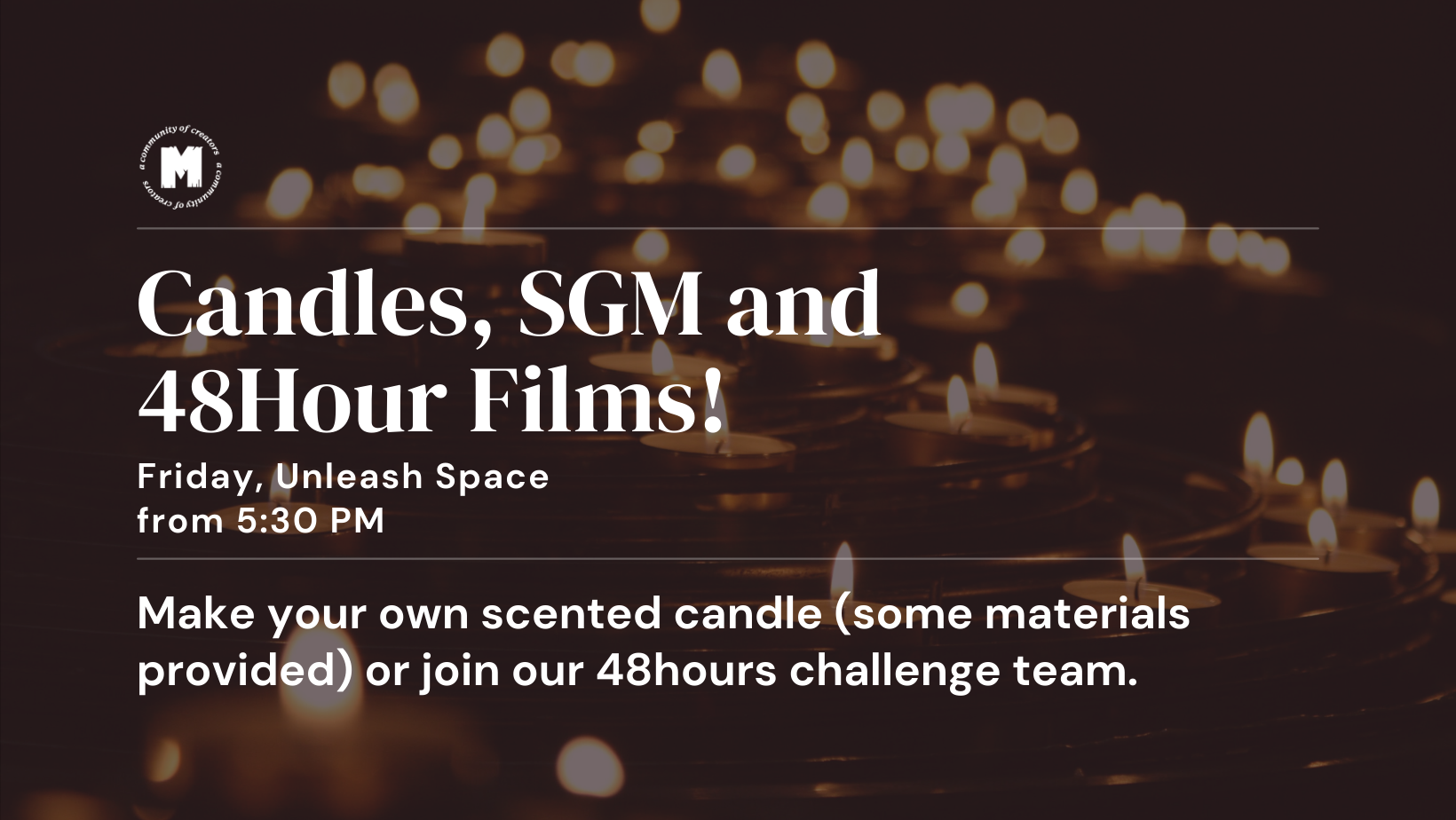 Just a quick reminder we are holding an SGM (Special General Meeting) on Friday. This is to do a few minor changes, such as confirming the role of the marketing officer. We are also changing the name of the Equality officer to Well-being officer as well as electing one.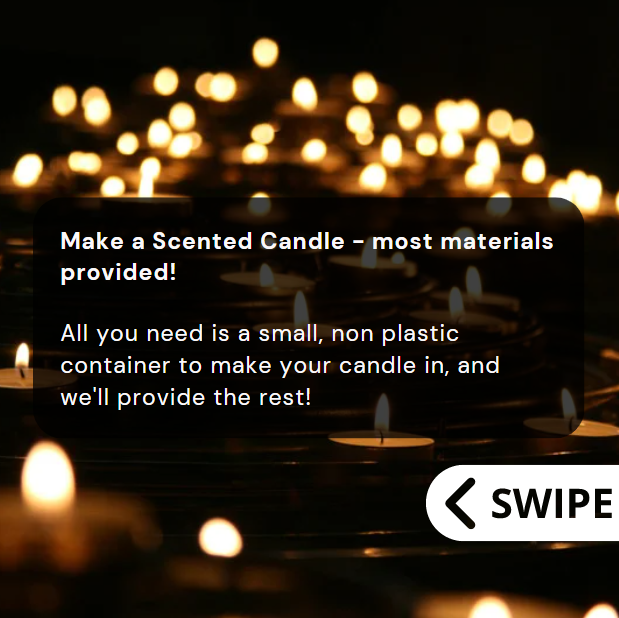 48 Hour film Challenge
We have our 48 hour film challenge team starting this Friday! This is an intense weekend-long challenge to write, film, edit, and submit a short film in 48 hours. Read more about the competition here: https://www.48hours.co.nz/
Candle Making
For those not participating in the 48-hour film challenge, don't worry - we still have stuff going on. We're going to try making some candles! We are providing wax and wicks so all you need to do is bring your own jar. Please be mindful of your jar size as we want everyone to be able to take one home (No American-sized pickle jars, please!). Feel free to bring your own scents.