With our event for this week sold out 🎟️, there's not much need to talk about it! To those of you who managed to sign up, see you there :)
Next week we're meeting up for 🥞 Pancakes and Projects on Tuesday from 6:00pm, then 🧵 String Art on Friday from 6:00pm at the Unleash Space.
🛍️ Call for Makers
We've finished getting our maker club vending machine working, and we're now looking for UoA creators and artists who would like a space to sell their creations! You can check out the web interface for the machine here, or visit the Unleash Space to take a look at the products in-person.
If you make things as a hobby and would like to try selling your stuff, consider applying! We'll be accepting a range of different items, and it's okay if it doesn't fit in vending machine slots (although we'd prefer things that do). At this stage, 100% of proceeds after transaction fees (2.7% + $0.30) will go to the creators.
You can apply here: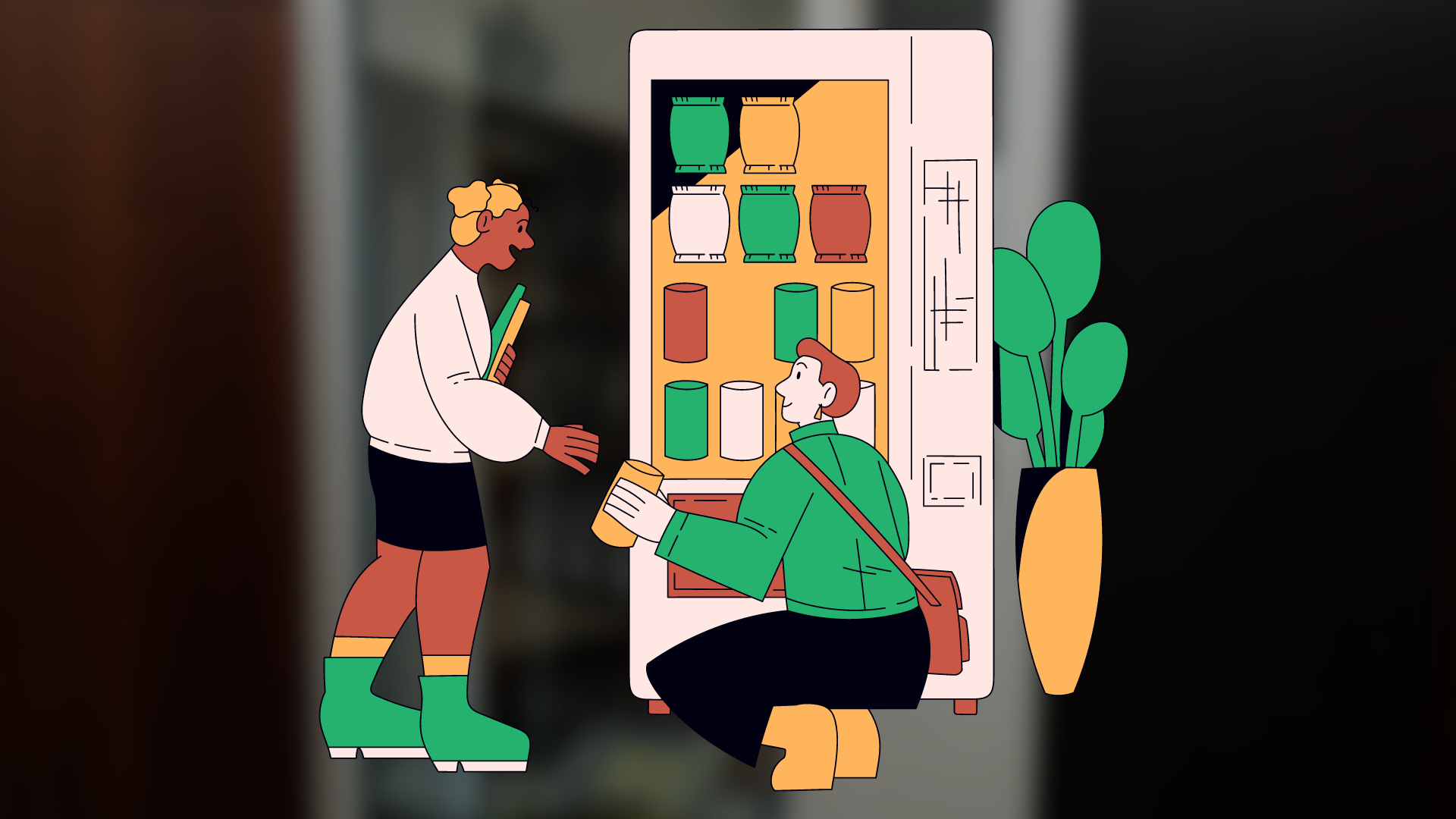 🎉 Volunteer with us for Mānawa Mai, Open Day!
Want to meet the next generation of UoA Makers? The Maker Club is running workshops in the Unleash Space on Open Day - Saturday 26 August, 9am–4.30pm. We need help running tie dye t-shirts, vinyl stickers, laser cut key chains and jewellery and such. Lunch will be provided for volunteers!
Sign up to help us with this - you can do the full day or join us for a couple hours: https://auckland.au1.qualtrics.com/jfe/form/SV_2mJgHMEWstnDINw